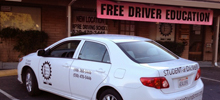 Online and In-Class Driver Education
For all ages, from teens to seniors. Many Courses are FREE when purchased with Empire Driving School's Behind the Wheel Training.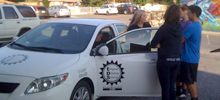 Behind the Wheel Training
This 6 hour California State DMV approved course is usually delivered in three two-hour lessons.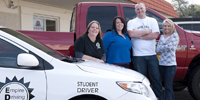 Empire Driving School Staff
Empire Driving School is a fully insured, bonded California Department of Motor Vehicles approved school. Our license number is Ca. DMV #4519. Experienced female instructors are available upon request.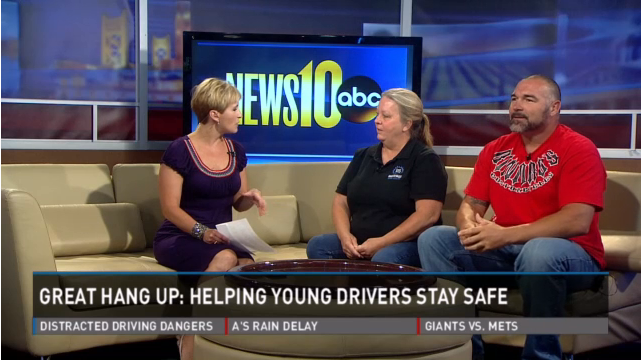 Safe Drivers
Click above to see Empire Driving School as seen on Channel 10 News